Waterproof Touch Screen Monitor Solution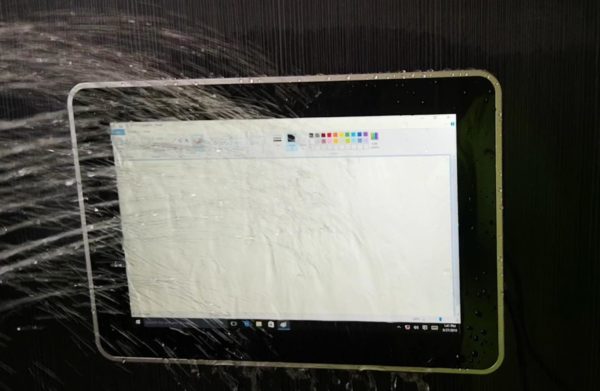 Fully waterproof touchscreen solution that is suitable for your system integration project,
Waterproof touchscreen monitor is allowing for ease of use in a range of outdoor environments,
It has capability to be used in many industrial applications or harsh outdoor environment.
Waterproof Touch Screen Monitors are designed to withstand extreme conditions and operate reliably in the harshest industrial environments.
These devices are protected from water, dust and dirt.
Designed and engineered to operate in tough 24*7 continuous operation.
Click here to compare all 7", 8", 9", 10.4" , 11.6", 12", 15.6", 24".